Click here to read the full article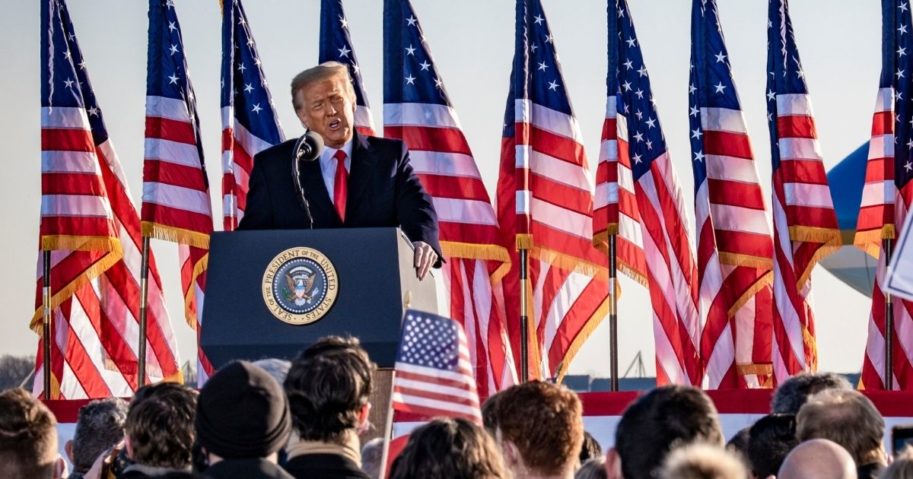 The num­ber of peo­ple view­ing Trump's final speech as pres­i­dent far over­shad­owed Joe Biden's inau­gur­al address in online view­ers among some of the estab­lish­ment media out­lets like ABC News and CBS News.
An apples-to-apples com­par­i­son of YouTube videos of Trump's remarks at Joint Base Andrews on Wednes­day morn­ing ver­sus Biden's shows the difference.
As of this writ­ing, ABC's cov­er­age of the 45th president's speech gar­nered over 265,000 views, while for Biden just over 73,000 clicked in.