Click here to read the full article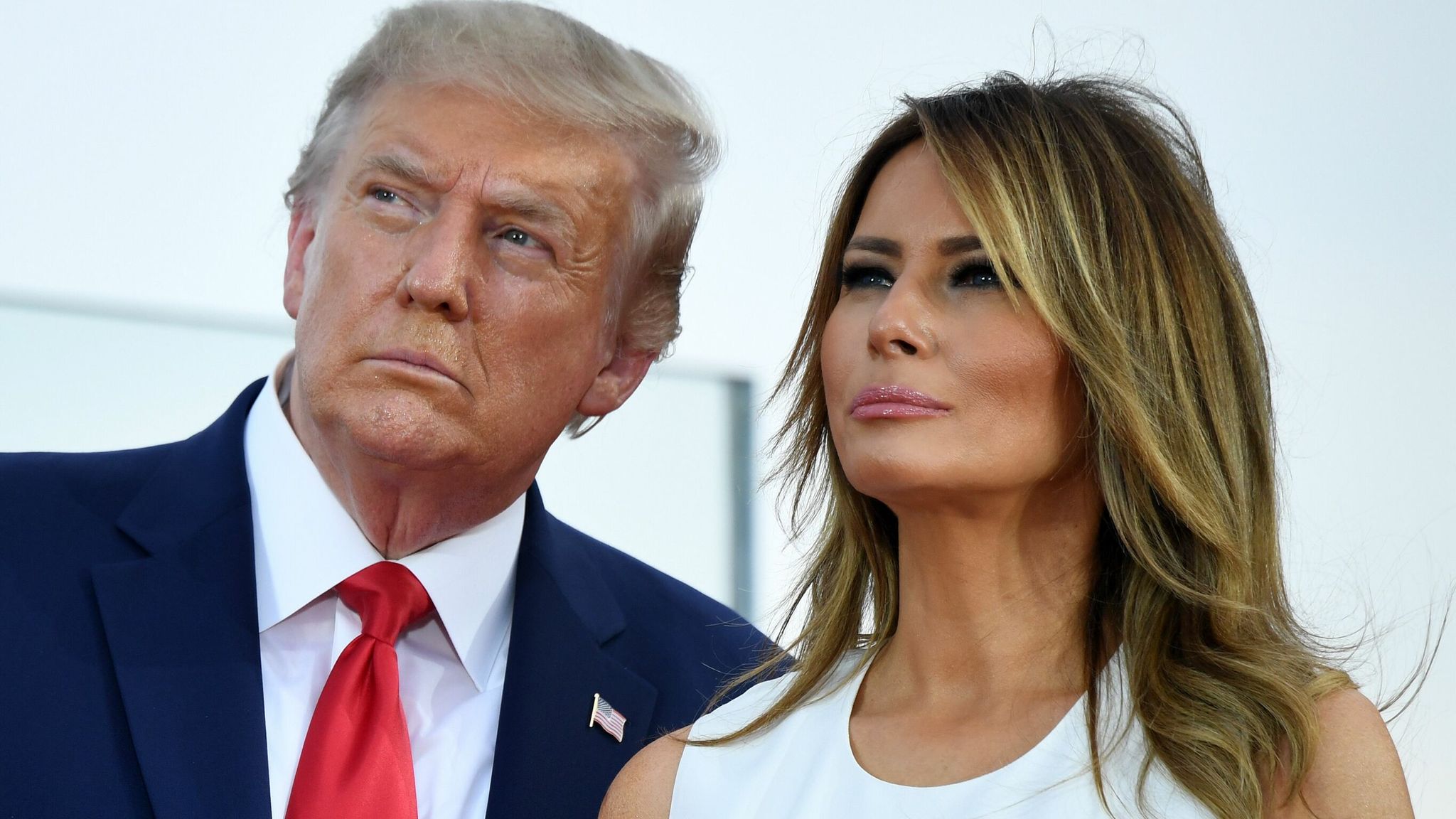 For­mer Pres­i­dent Trump's stand­ing among Repub­li­cans has slight­ly improved since leav­ing office, with about half of GOP respon­dents indi­cat­ing in a new poll they'd like to see him play a sig­nif­i­cant role in the par­ty's future.
Fifty per­cent of Repub­li­can vot­ers polled in the new Morn­ing Con­sult sur­vey said Trump should play a "major role" in the par­ty, an increase of 9 per­cent­age points since his sup­port­ers riot­ed at the U.S. Capi­tol after he addressed them and repeat­ed unproven claims of elec­tion fraud.
Women drove the uptick with a 15-point surge among like­ly GOP female vot­ers who say they wish to see Trump as a key play­er in the par­ty's future.