Click here to read the full article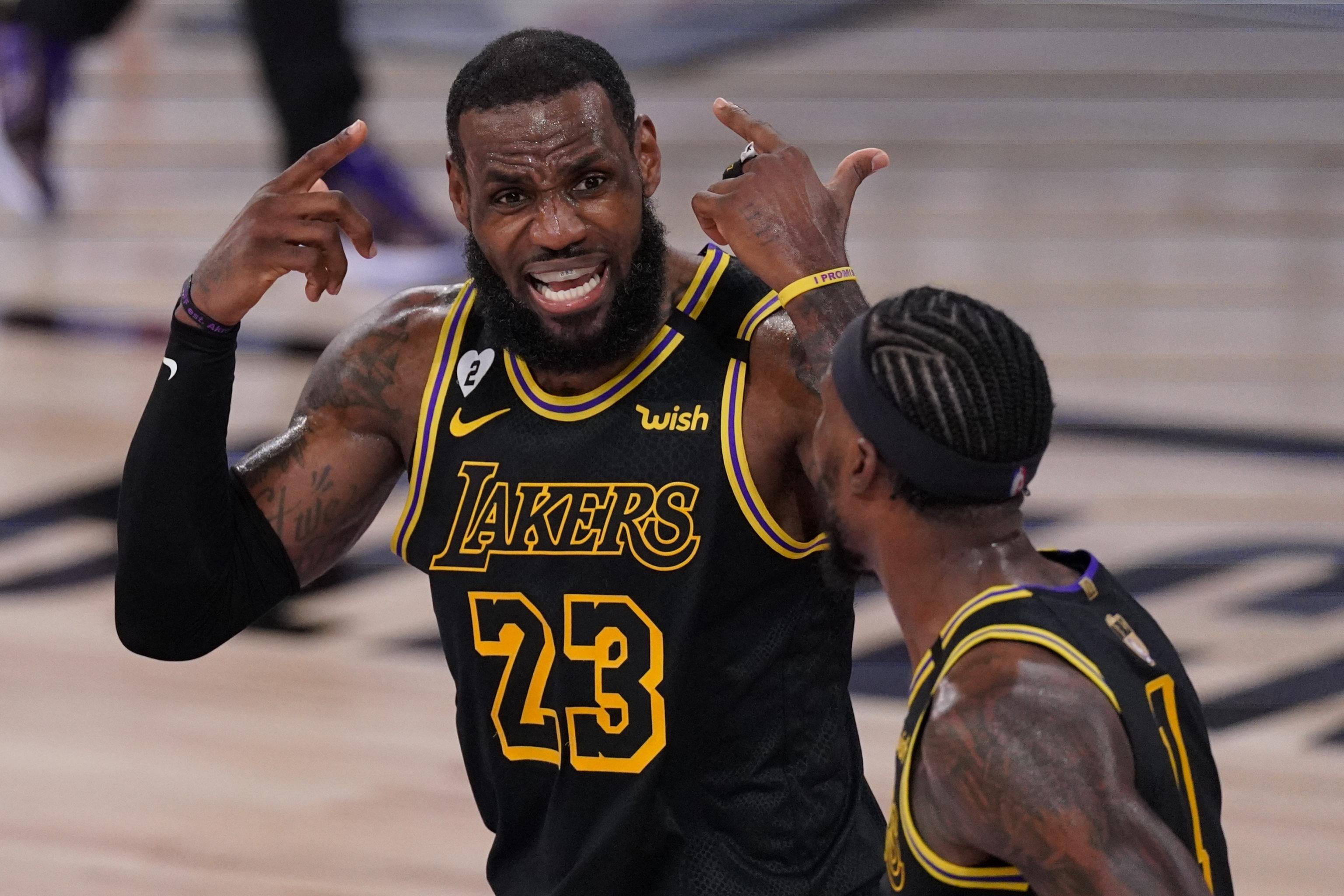 LeBron James and oth­er NBA stars have kept silent on a Chi­nese court's recent rul­ing that homo­sex­u­al­i­ty can be con­sid­ered a men­tal dis­or­der, lead­ing to crit­i­cism that the pro­gres­sive league won't speak out on mat­ters that could affect its cash flow.
"Remem­ber, the NBA is the same orga­ni­za­tion that once pulled its All-Star Game out of Char­lotte after a North Car­oli­na law banned trans­gen­der peo­ple from using bath­rooms in accor­dance with their gen­der iden­ti­ties," Sam Ami­co wrote for the sports web­site OutKick.
"Now, will the league speak out about the Chi­nese court rul­ing that states refer­ring to homo­sex­u­al­i­ty as a men­tal dis­or­der is a‑OK? Will it pull pre­sea­son games out of Chi­na, stop accept­ing mon­ey from Chi­nese mer­chan­dise sales, vehe­ment­ly speak out about the com­mu­nist nation's deci­sion to pro­mote mate­ri­als that are clear­ly anti-LGBT?