Click here to read the full article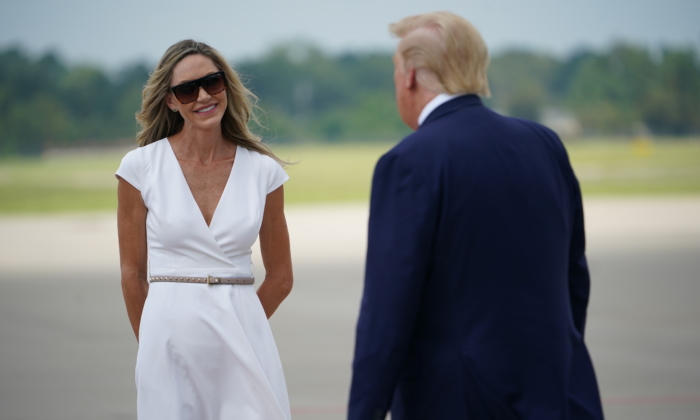 The chair­man of the Repub­li­can Par­ty in North Car­oli­na believes Lara Trump would be the can­di­date to beat if she decid­ed to run for the U.S. Sen­ate seat being vacat­ed by the retir­ing Sen. Richard Burr (R‑N.C.) in 2022.
"She would have imme­di­ate atten­tion and inter­est from across the state. She did a fan­tas­tic job rep­re­sent­ing the pres­i­dent when she was down here as a sur­ro­gate through­out the last four years, and cam­paigned very hard for him in '16 and '20. She's very beloved here down in North Car­oli­na," the state's Repub­li­can Par­ty Chair­man Michael What­ley told The Epoch Times.
"Every­body at this point is just wait­ing to see what she's going to do."