Click here to read the full article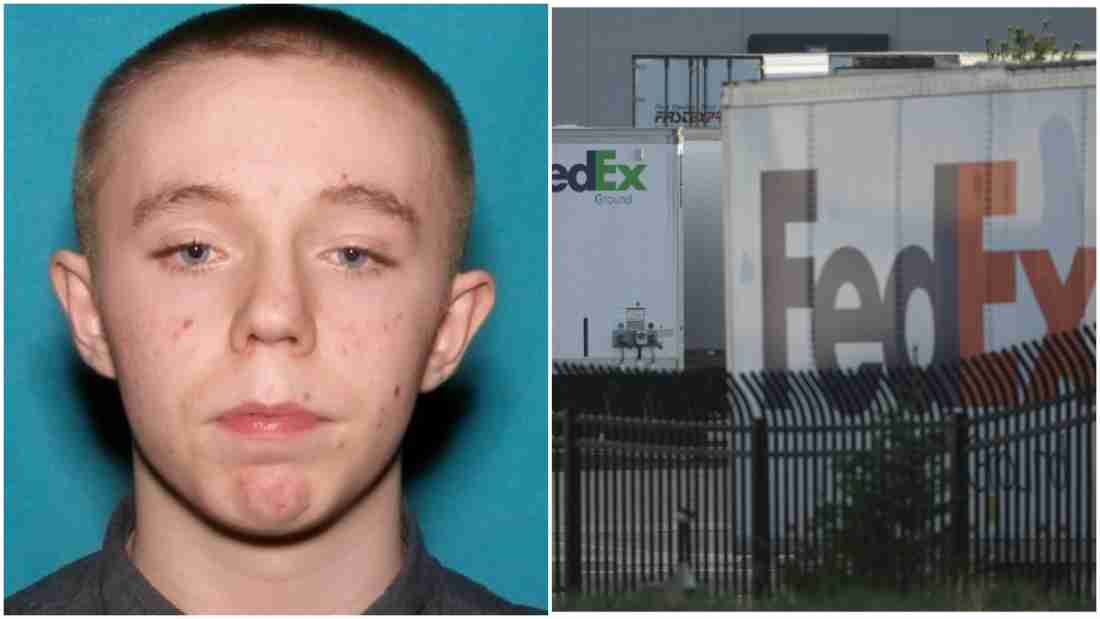 Author­i­ties had pre­vi­ous­ly ques­tioned Bran­don Scott Hole and seized a weapon while the FBI was warned he might "sui­cide by cop", accord­ing to mul­ti­ple reports. Indi­anapo­lis Met­ro­pol­i­tan Police Department's deputy chief of crim­i­nal inves­ti­ga­tions Craig McCartt con­firmed at a Fri­day after­noon press con­fer­ence that author­i­ties seized a shot­gun from the shoot­er in 2020.
The FBI's spe­cial agent in charge, Paul Keenan, sep­a­rate­ly con­firmed that agents ques­tioned the 19-year-old after his moth­er warned her son might "sui­cide by cop", accord­ing to Asso­ci­at­ed Press.
"FedEx offi­cials have con­firmed that Mr Hole was a for­mer employ­ee of the facil­i­ty," he said.
Inves­ti­ga­tors searched a home in Indi­anapo­lis asso­ci­at­ed with Hole and seized evi­dence, includ­ing desk­top com­put­ers and oth­er elec­tron­ic media, McCartt said.
Paul Keenan, the spe­cial agent in charge of the FBI's Indi­anapo­lis field office, said Fri­day that agents ques­tioned Hole last year after his moth­er called police to say that her son might com­mit "sui­cide by cop." He said the FBI was called after items were found in Hole's bed­room but he did not elab­o­rate on what they were. He said agents found no evi­dence of a crime and that they did not iden­ti­fy Hole as espous­ing a racial­ly moti­vat­ed ideology.