Click here to read the full article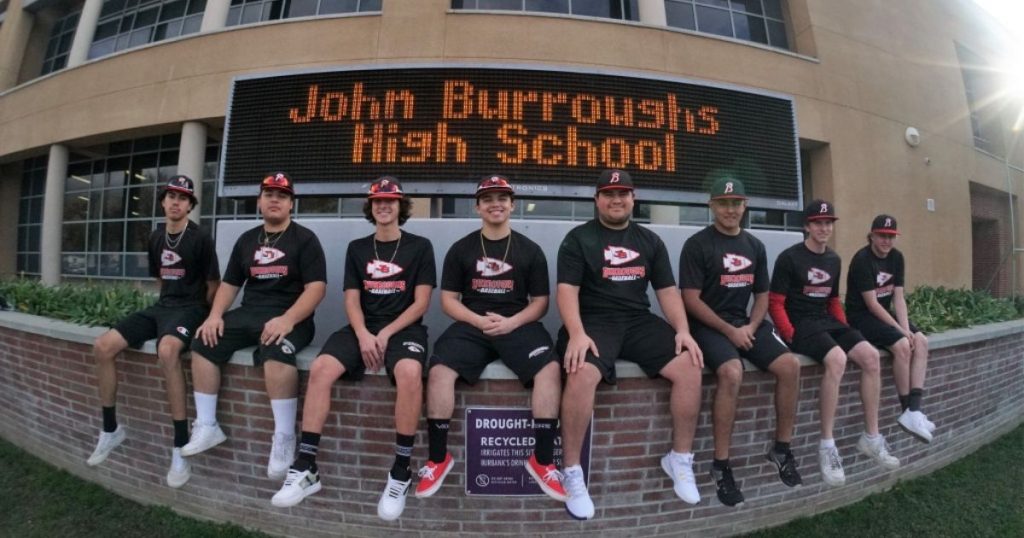 A high school team base­ball pho­to almost cost the var­si­ty squad at John Bur­roughs High School in Bur­bank, Cal­i­for­nia, their entire sea­son, all because they weren't wear­ing masks and have a super­in­ten­dent with the self-aware­ness of a chipmunk.
Accord­ing to KABC-TV, it was only the inter­ven­tion of a coach and an ath­let­ic direc­tor that stopped the dis­trict from putting an end to the team's sea­son for vio­lat­ing some of the most COVID-19 pro­to­cols we've seen.
The pic­ture was tak­en in Jan­u­ary as part of a two-decade tra­di­tion for the var­si­ty team's seniors to take a pho­to together.