Click here to read the full article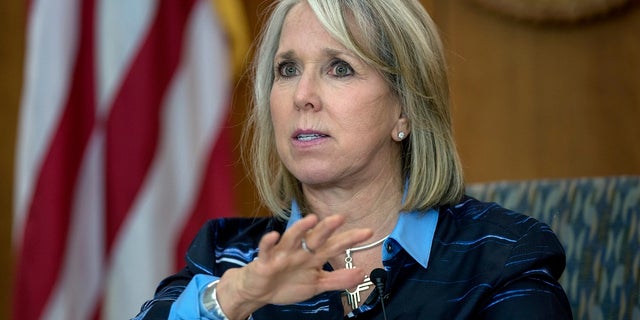 In March of 2020 New Mex­i­co Gov­er­nor Michelle Grisham locked down her state due to the coro­n­avirus threat. New Mex­i­co was ranked 39th out of the 50 states in coro­n­avirus cas­es at that time.
But after Grisham locked down the state she made a pri­vate call to her favorite jew­el­ry store to make a pur­chase. Of course, she was able to do this because she is the Demo­c­rat governor.