Click here to read the full article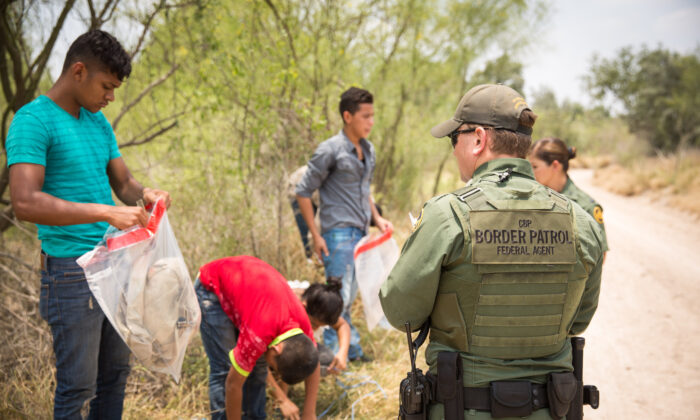 The mem­o­ran­dum from Pres­i­dent Joe Biden's admin­is­tra­tion halt­ing most depor­ta­tions for 100 days affects 85 per­cent of all crim­i­nal alien depor­ta­tions, accord­ing to a new analysis.
A fed­er­al judge in Texas on Tues­day blocked the order from going into effect but if it does ulti­mate­ly pass through the courts, it would stop immi­gra­tion offi­cers from deport­ing approx­i­mate­ly 85 per­cent of ille­gal immi­grants, the Cen­ter for Immi­gra­tion Stud­ies found. Sex offend­ers, domes­tic abusers, and fraud crim­i­nals would be among those safe from being removed from the Unit­ed States.
"Essen­tial­ly this memo is an attempt to abol­ish immi­gra­tion enforce­ment," Jes­si­ca Vaugh­an, who per­formed the analy­sis for the cen­ter, told The Epoch Times.