Click here to read the full article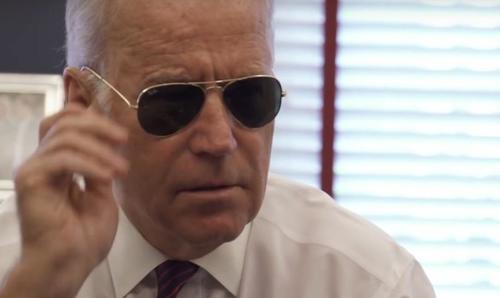 With just hours to go before his swear­ing-in, Joe Biden and his team have already start­ed Wednes­day with a blitz of announce­ments for Exec­u­tive Orders that will be issued immediately.
Fol­low­ing at least a week's worth of media leaks teas­ing all the Biden "Day One" action items (Rejoin the Paris Accords, Key­stone Pipeline, Halt the depar­ture from the WTO, But most­ly the mas­sive immi­gra­tion pack­age that could cre­ate paths to cit­i­zen­ship for mil­lions of ille­gal migrants), Biden is mov­ing ahead with no few­er than 17 exec­u­tive actions tar­get­ing Trump's var­i­ous policies.
CNN reports there will be a total of 17 exec­u­tive actions, at least 15 of those will be exec­u­tive orders tar­get­ing a range of issues, while Biden push­es his immi­gra­tion pack­age and a raft of immi­gra­tion leg­is­la­tion. Of these 17 actions, 9 will involve rever­sals of Trump-era policies.