Click here to read the full article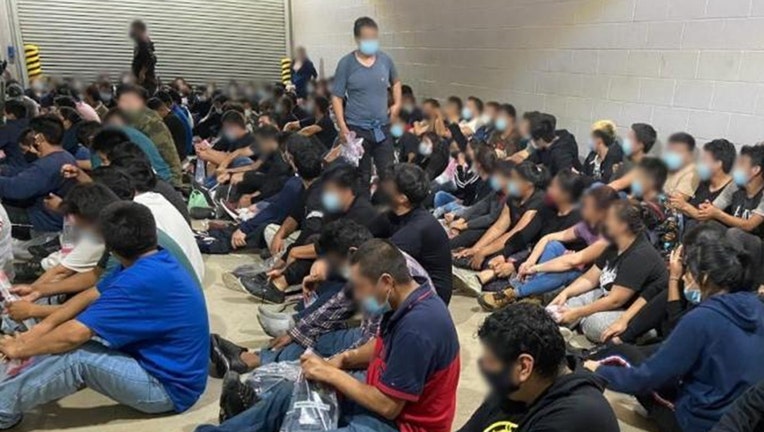 U.S. Bor­der Patrol agents assigned to a check­point on I‑35 near Lare­do, Texas found 149 locked in a tractor-trailer.
It hap­pened on April 16, when a com­mer­cial trac­tor-trail­er approached the checkpoint.
A scan from the out­side alert­ed agents to "anom­alies" inside the trail­er. Agents opened the sealed car­go area and found 149 undoc­u­ment­ed individuals.
They were from Mex­i­co, Guatemala, Hon­duras, Venezuela, El Sal­vador, Peru, and Ecuador.